Norway is incredibly beautiful, so much so that when Vikings discovered america well before Columbus, they left it and returned for their beloved home and Valhalla. I can see why, it is incredible, everywhere you look and it was a real treat to explore it with friends while filming another episode of Seeking Nirvana.
It was pretty crazy to be in Nozowa for the 2018 fire festival. The towns people are dived by age, and the young peoples job is to protect the temple from being burned, crazy part is they don't have anything but their bodies to do it. So these guys got whacked with burning sticks for well over an hour, several people got carted out by ambulance, it was wild and strange to say the least.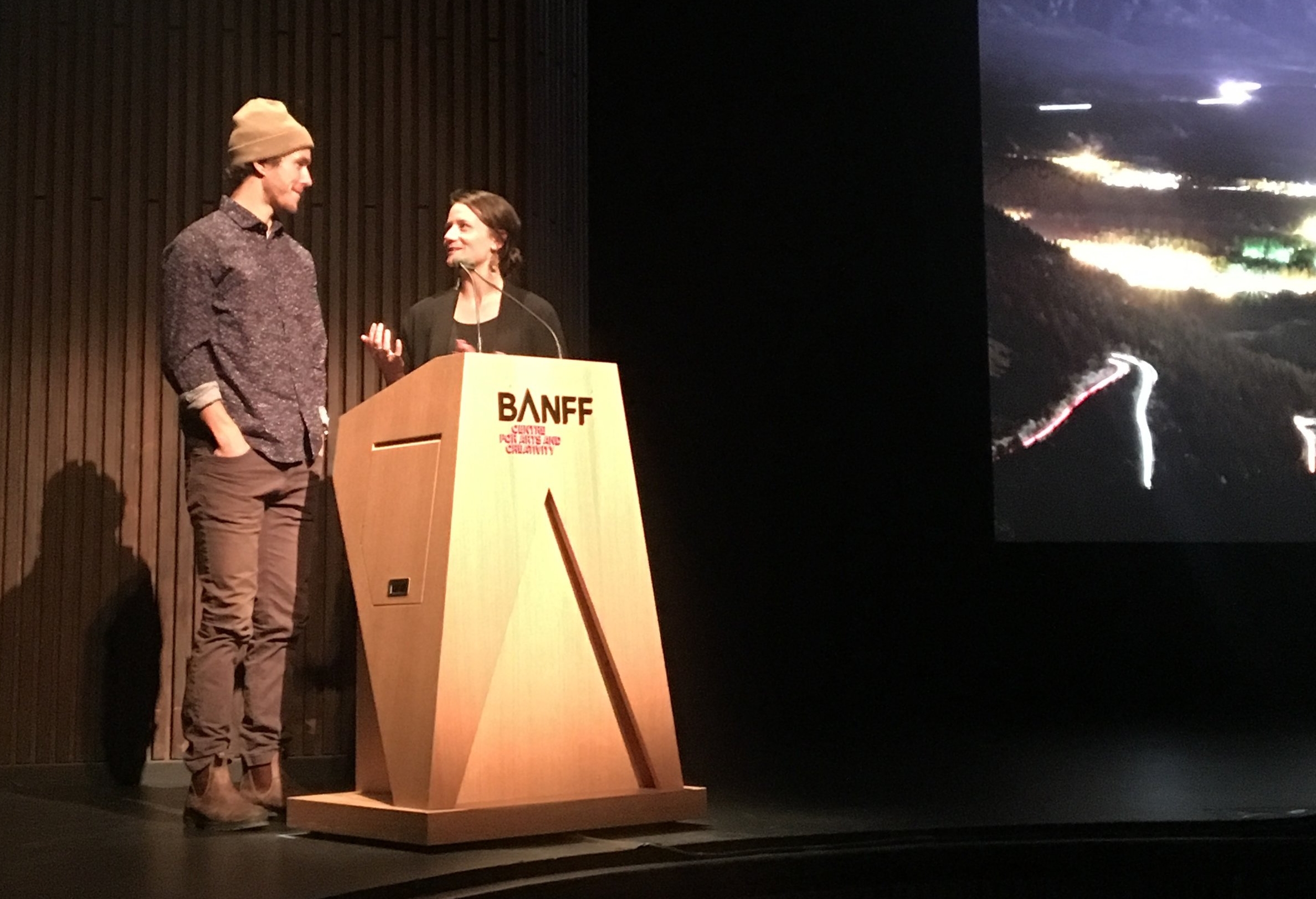 Screening - Banff Mtn. Film Fest
A project I filmed and edited last winter was selected into the 2017 Banff Mountain Film Festival. The producer Leah Evans and myself were there to introduce the film in the Ed Harvey Theatre to a 900 person audience. It was an absolutely overwhelming experience and by far the largest event I've ever screened a film at. I would not have been there without Leah, and the amazing group of people she assembled to bring this idea to life, what a dream come true to be selected into such a world class event along side many incredible films.
I am lucky enough to be engaged to an amazing woman, and she does a lot of work in Nicaragua with her Sister to empower and help local communities. On one such trip, we stopped in to see a family and ended up chatting and going on an impromptu trip to a nearby beach. After catching a few waves I brought my board closer to shore for the kids to play on. Fearlessly they hurl each other into whitewash with the biggest smiles, so big they are taking in tones of saltwater because they cannot stop laughing and grinning. It doest take long to get inspired down here, and reset what is of value and what truly doesn't matter. Be brave, play and live with grace. Kids are constant reminders of these beautiful values.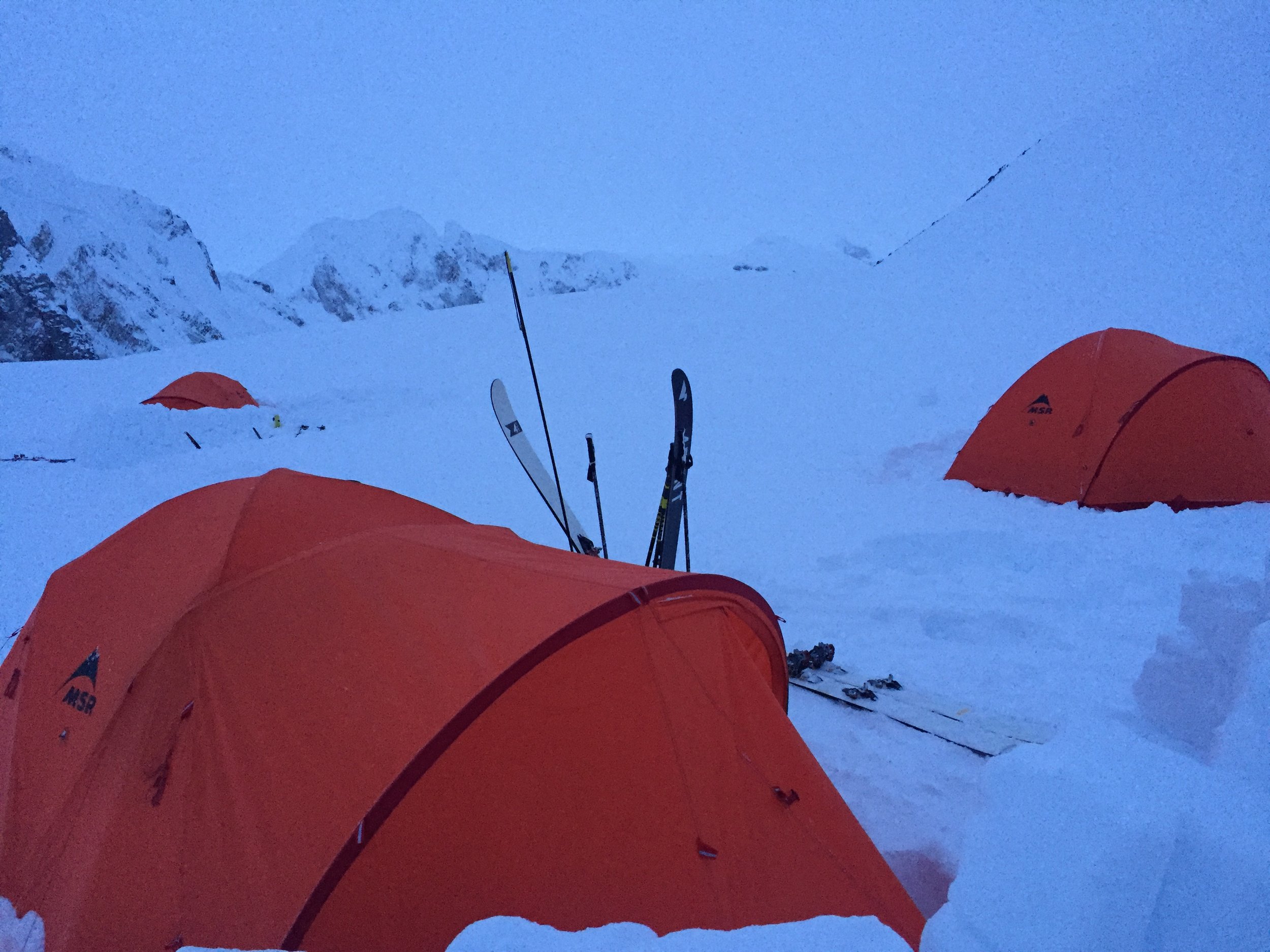 This was my first high alpine winter expedition filming for Kye's movie Numinous. We got absolutely blasted by storms, completely burying our tents and gear but what an experience to make camp somewhere nature ordinarily wouldn't let you survive, and call that home. Nothing was easy up there, but when the storm broke it pretty powerful to behold those rare pockets of stillness. When the high pressure came in Kye kicked off a pretty sizeable avalanche giving us a reminder that we are small and powerless in the presence of those larger natural forces.
it would be an uneventful trip if something didn't go wrong, and thats usually where the adventure or creativity starts. Overcoming the obstacle whatever it may be is your calling, it is why you are there, now how are you going to deal with that temporary setback? It's what your life experience has prepared you "or not" for. And whether you know what your doing or not, there are several ways to skin a cat, So get in there, get your hands dirty and give it your best, If nothing else, its often where the best stories are born.